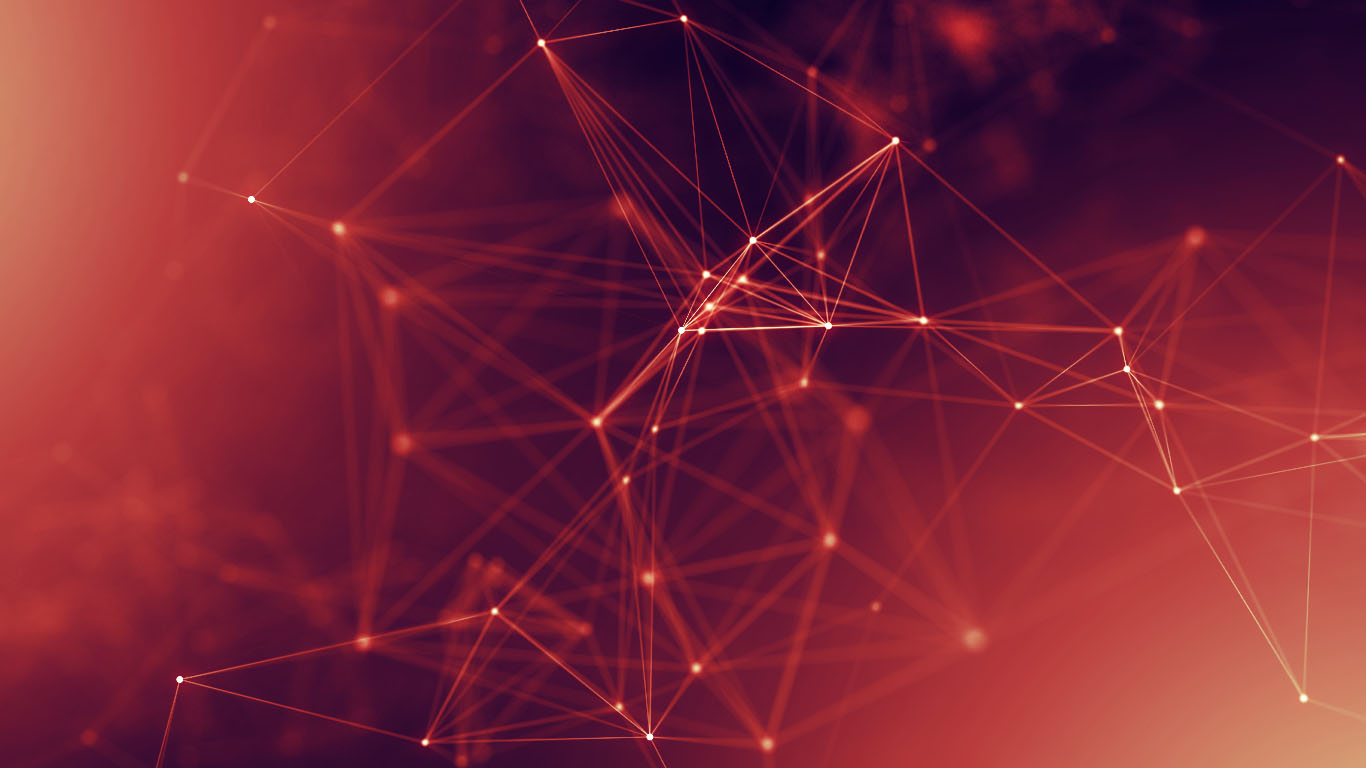 Full Cycle Software
Development
Our team of 20+ experts transformed dozens of ideas into
tangible products and created leading technology solutions
that increased business growth values of our clients..
// FROM IDEA TO PRODUCT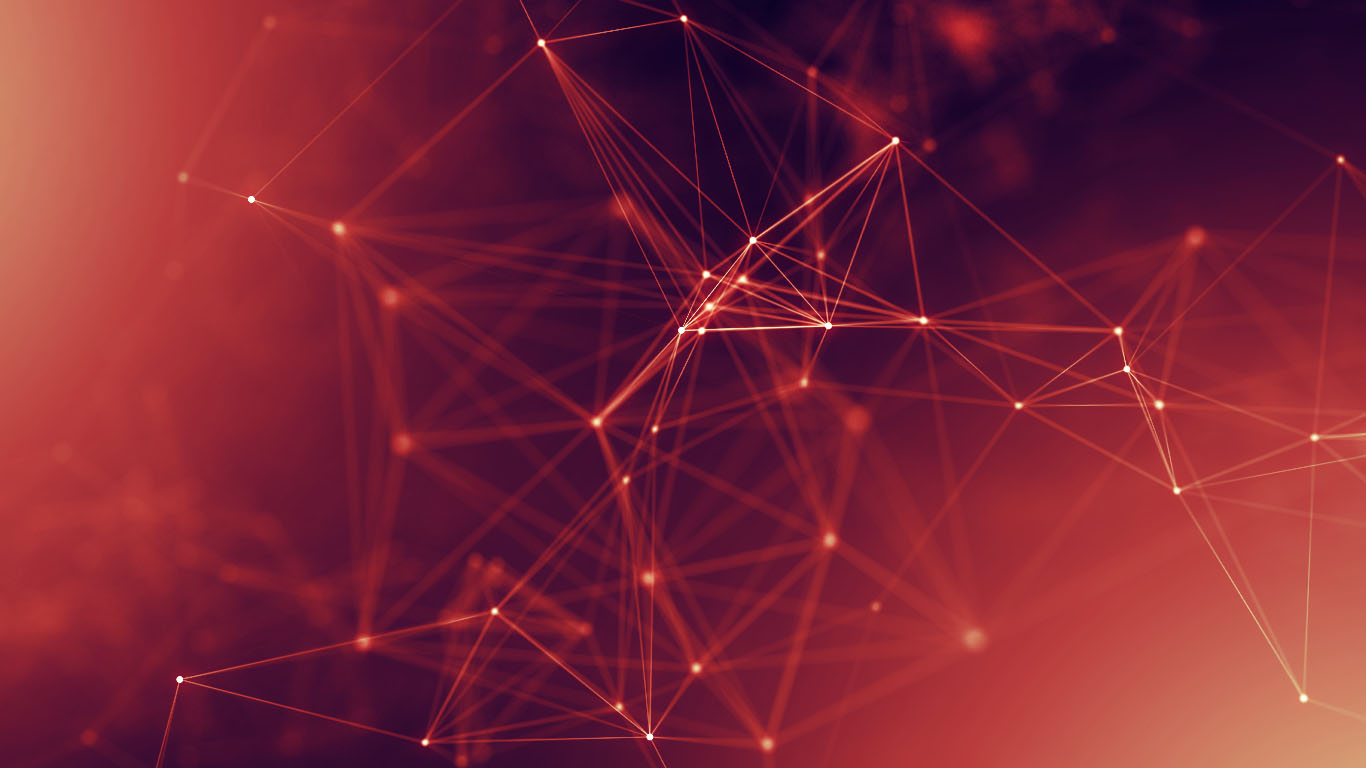 We Create
Business-Driven
Solutions


We implement a lean and scalable solution with a design thinking
approach to problem-solving which transforms businesses and
enterprises to their visions.

// END TO END DEVELOPMENT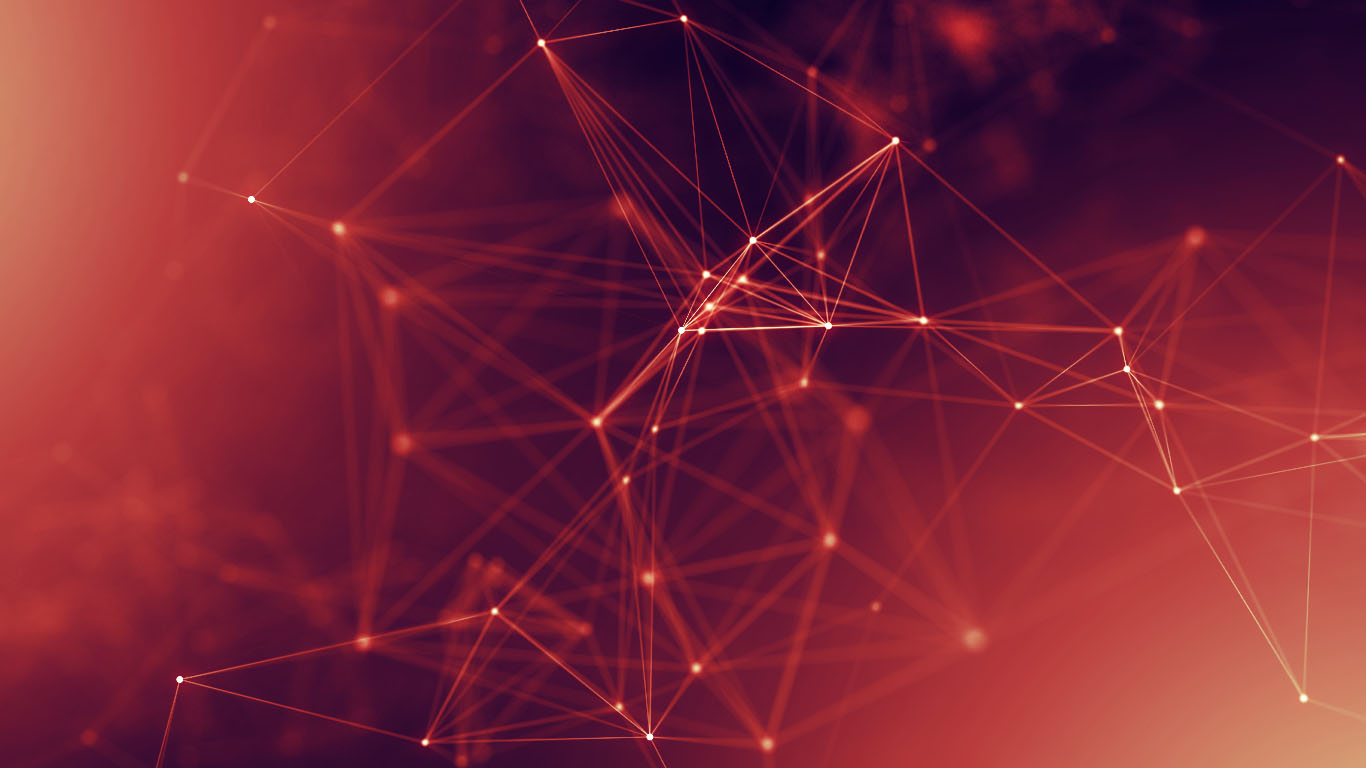 We Deliver
High-Quality
Services
We work closely with our clients to help them with decision-making,
maintain their systems, and provide 24/7 full-cycle support services.
// CONSULTING, MAINTENANCE, & SUPPORT

We offer custom software solutions through our low-risk approach enabling enterprises to unlock innovation in the growing tech world.
We help our clients with building both custom and templated web applications by using leading technologies based on their needs and preferences.
Our team of software developers translates your business plan into a strong online presence and builds a web portal based on your needs.
Our leading app developers help you bring your ideas into tangible mobile applications and products using leading-edge technologies.
We provide cloud services that enable enterprises to future-proof their infrastructure investments and streamline the shift to SaaS, PaaS, and IaaS business models.
Our software consulting, maintenance, and support services are designed uniquely for each client based on their specific and customized technological needs.
As a fast-growing software development company, Sarey has assembled an expert team whose members have decades of experience in identifying tech-related problems and developing solutions that spark contentment to the clients. We ease setting the standards for development practices, continuously refining, and updating our knowledge, skills, and processes to provide our clients with the best solutions. Through a consortium of subject matter experts, we apply leading technologies coupled with proven methodologies to implement solutions that achieve quality deliverables.
If they trusted us, you also can trust us with your software development needs.
Sarey builds high quality software solutions and products to address technology needs!
If you want to solve a software problem we offer scalable solutions and  technology
products tailored to your business.
Gharghasht
Communications Specialist, United Kingdom
"It has been great to work with Sarey, they are on the point with their work outcomes. Knowing their qualifications in the IT industry, I have always assigned majority of my web and software development projects to them with full trust and peace of mind"
Rana Yarmand
Manager, The Hub, Afghanistan
"As a professional co-working space, we are interacting with our customers through our website. We are thankful of Sarey for developing the fully monetized website through which our customers can book their desired space at The Hub"
Faisal Angaar
Manager, Sarmayah.com, Afghanistan
"We heartily appreciate countless efforts of Sarey team for developing Sarmayah.com. Their professionalism, innovativeness and creativeness amazed us when we got our final product"