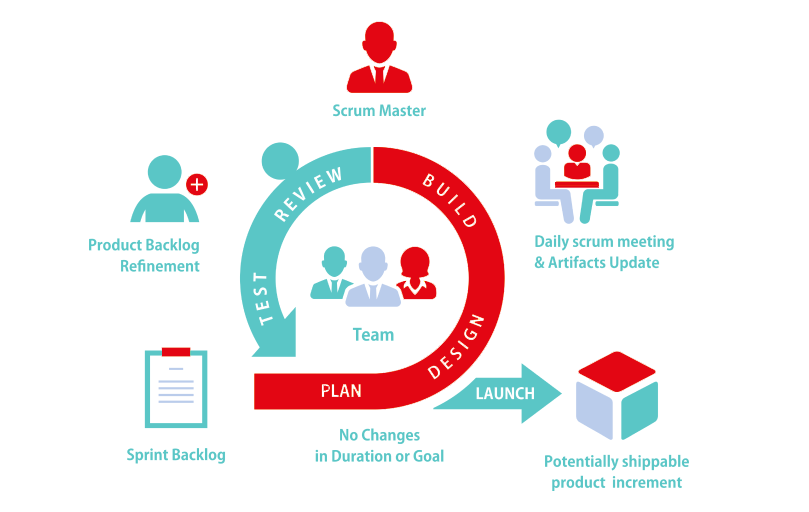 At Sarey, we have many years of experience helping clients achieve their goals through custom software solutions based on a profound understanding of their unique processes, needs and challenges. As a general rule, custom software development is needed when a client wants to build a new application from scratch or modify an existing solution because the available off-the-shelf options do not meet the client's business needs and specific goals.  In this case, the developed bespoke application is much more tailored than its packaged counterparts and can be modified and changed over time as requirements and business practices of a client change.
Our experts analyze the requirements of each business and offer a thought-out combination of the most optimal front-end and back-end technologies to nail your project specifications. Our expert team combines knowledge of the frameworks, libraries, and SDKs needed to create the powerful backend and frontend to provide your application with a both reliable server-side and fluent interface.
Are you looking for a custom software development partner who understands what you are trying to accomplish and make suggestions to enhance your idea? You can be sure that you have found a trusted and reliable custom software development partner to help your business grow and turn your idea into reality.
We are here to help you with your custom software development outsourcing services!