Sarey leverages industry specific expertise working with all major cloud providers  including Amazon Web Services, Microsoft Azure, and Google Cloud Platform to help businesses accelerate their transformation and get the most from high performing cloud environments. We provide custom cloud software development services that enable enterprises to future proof their infrastructure investments and streamline the shift to IaaS, SaaS, and PaaS  business models.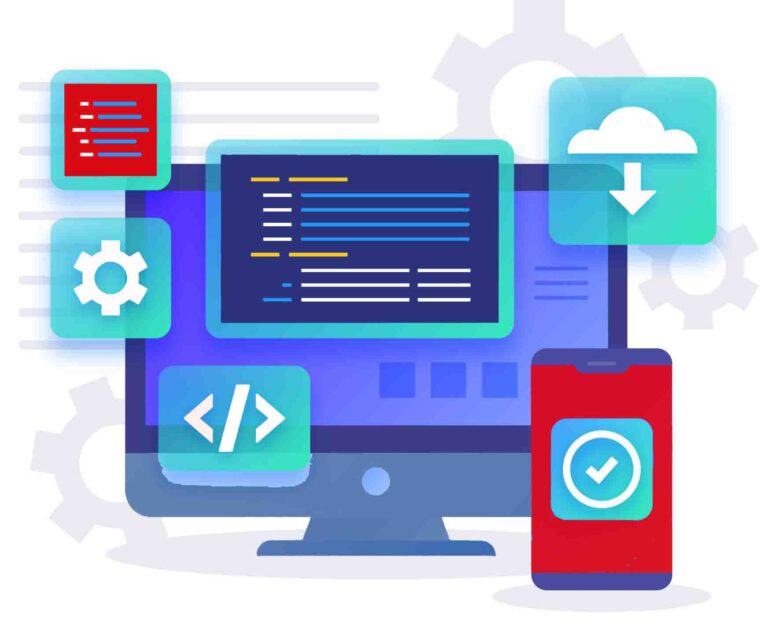 Growth Management
We are fully equipped with scalable and advanced cloud resources to achieve your business goals. We are aligned with advanced tools and technologies to improve the flexibility and ability to adapt the real-time changes in your business process.
Scalability
You can scale your business operations and data storage requirements suitable for your situation.
Migrating to Cloud
Our cloud application experts can migrate your existing system to the cloud enabling on the fly scaling and load balancing, cross-platform availability, and Total Cost of Ownership (TCO) optimization.
There are three main service models of cloud computing which are Infrastructure as a Service (IaaS), Platform as a Service (PaaS), and Software as a Service (SaaS). There are clear differences between the three and what they can offer a business in terms of storage and resource pooling, but they can also interact with each other to form one comprehensive model of cloud computing.
Infrastructure as a Service (IaaS)
Software as a Service (SaaS)
Platform as a Service (PaaS)
Do you need cloud solutions? We have a team of experts that can assist you in the best way possible.
We are here to help you with your cloud needed services!